Senseimage Technologies is started by group of talented individuals transformed our academic talents to create a robust solution for the industries with the help of UAV's.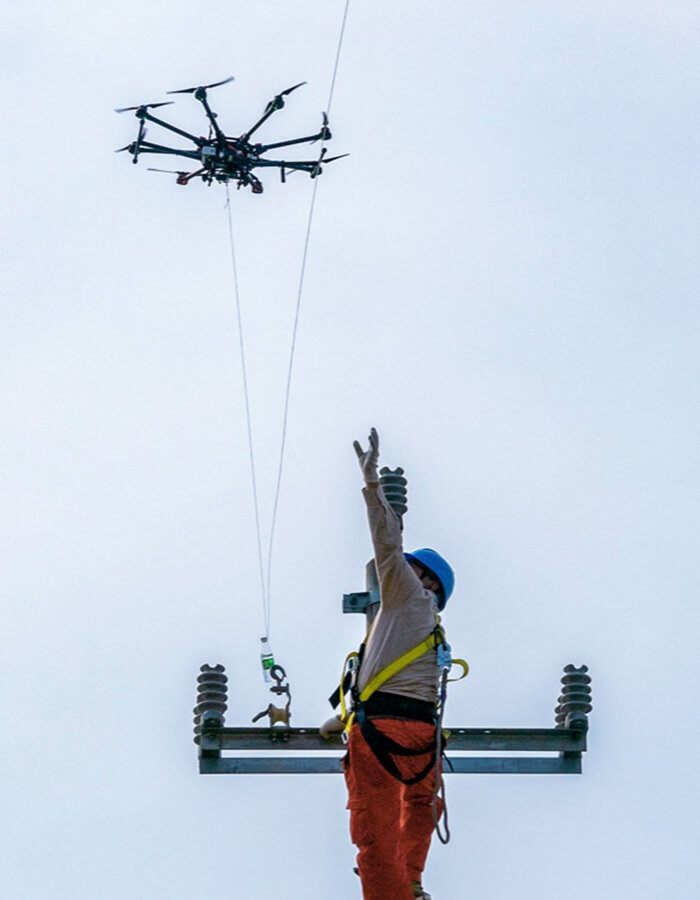 SenseImage Technologies specializes in the integration of advanced UAV (drone) data acquisition technologies with high performance GIS analysis and visualization tools to produce rich client specific data sets, high quality imagery, terrain feature models and geo-referenced asset inspection and facilities management information.
We are a group of engineers wanted to achieve and give some industrial solutions using the UAV's instead for fun flying and hobbies. After a continuous research of 5 years of R&D and 2 years of product oriental research we came up with a solution and started SENSEIMAGE TECHNOLOGIES innovations in the mid half of 2017.
Extending our top-notch drone services across the country, numerous private firms and government agencies swear by our deliverables. Be a part of the SenseImage's Drones community for the quality upkeep of your assets anywhere within India.
Supported by revolutionary drone technology, artificial intelligence, and a versatile number of softwares, our users are guaranteed to procure precise and secure data even from the most vulnerable locations.
Targeting and serving an assorted pool of industries, we continuously cater to the transportation, renewable energy, mining, utilities, infrastructure, and agricultural sectors with reliable drone powered resolutions. Your mapping missions remain our priority.
We developed great partnerships with SenseImage Technologies and their dedication towards providing drone service is evident in all aspects. We appreciate their attention to detail and technical approach in getting accurate data in the inspection.
Hey guys, I just wanted to share a quick note about SenseImage Technologies. The work culture and business you guys maintain, is well mannered with all deliverables provided on time. You guys make sure that the target is achieved within stipulated time with the promised quality of data.