SenseImage Technologies – Data Services and GIS Data Analysis
SenseImage Technologies specializes in the integration of advanced UAV (drone) data acquisition technologies with high performance GIS analysis and visualization tools to produce rich client specific data sets, high quality imagery, terrain feature models and geo-referenced asset inspection and facilities management information.
Meet our experts for you specific needs, and ensure professional UAV data acquisition, assessment and analysis
Latest UAV technology and geomatics innovation to provide the most cost effective and timely solutions
We are well known for our focus, innovation and ability to get the job done under the most complex environments
Get the best solutions from the industry leaders
Laser Scanning
Digital Topographic Information (DSM, DTM & Contour Mapping), Vegetation Health Mapping and Statistical Comparisons of Plant Health, Flow Modelling for Drainage or Spills, Spectral Mapping (Contaminant Identification, Tree Counts, Crown Areas, …), Volume, and Distance & Area Measurements for Compliance.
Engineering Grade Surveys
SenseImage Technologies leverages the latest in geomatics, Unmanned Aerial System (UAS) technology and expertise to acquire seamless topographic information and aerial imagery which serve a wide variety of engineering projects.
Aerial Mapping
SenseImage Technologies leverages cutting-edge geomatics, remote sensing and GIS expertise to create custom mapping and spatial analysis solutions.
GIS, Remote Sensing & Spatial Analysis
SenseImage Technologies leverages cutting-edge geomatics, remote sensing and GIS expertise to create custom mapping and spatial analysis solutions.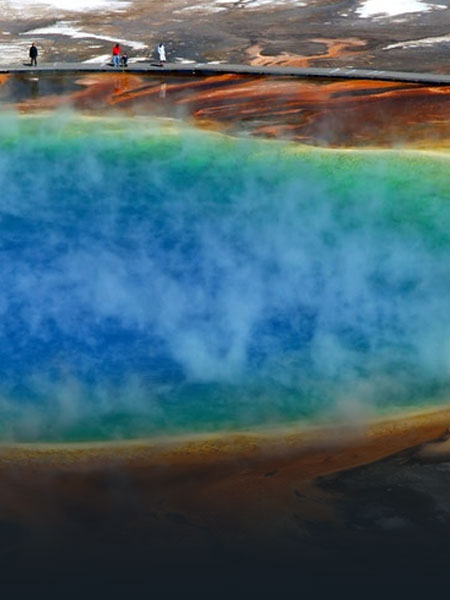 Thermal Inspections & Mapping
SenseImage Technologies has a unique capability to acquire and merge thermal and RGB imagery using high performance Unmanned Aerial Systems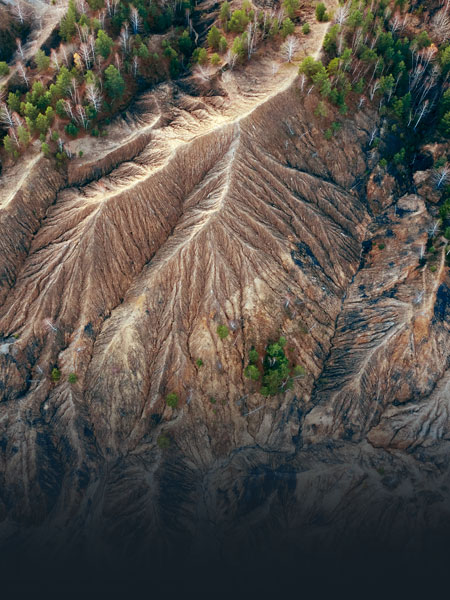 Aerial Gas Detection/Pipeline Monitoring
SenseImage Technologies is a world leader in the successful development of the first unmanned aerial gas detection system.

We strive to achieve our objectives
Our vision is to integrate both wings and eyes and make a robust flying machine which will become a unique work force for our clients 
We change the way you think
Senseimage Tech mission is to bring in class leading UAV/- Drones, assisted services, and provide seamless work flow to end user with best of hardware and software integration 
Learn more about our company, products, and areas of operations.
We're always glad to answer your questions!
Please fill the form below if you have any questions.
Kumar
Entrepreneur
We developed great partnerships with SenseImage Technologies and their dedication towards providing drone service is evident in all aspects. We appreciate their attention to detail and technical approach in getting accurate data in the inspection.
Ramya
Entrepreneur
Hey guys, I just wanted to share a quick note about SenseImage Technologies. The work culture and business you guys maintain, is well mannered with all deliverables provided on time. You guys make sure that the target is achieved within stipulated time with the promised quality of data.